Contact Us for a Free Estimate
(469) 814-0030
Contact Us
The Safer and Smarter Solution
---
When dealing with properties that have sustained significant asbestos or water damage over a long period of time, it's simply safer and more cost-effective to completely demolish an interior and start over with new structural materials.
The professionals at Impact Environmental Services are well-versed in comprehensive interior demolition services to accommodate property owners who have simply sustained too much damage for a simple remediation or abatement job. We offer a smooth and hassle-free demolition experience, handling everything from planning and scheduling to engineering and finishing. All of our interior demolition experts ensure LEEDS-compliant work and removal of all hazardous materials to a licensed landfill site.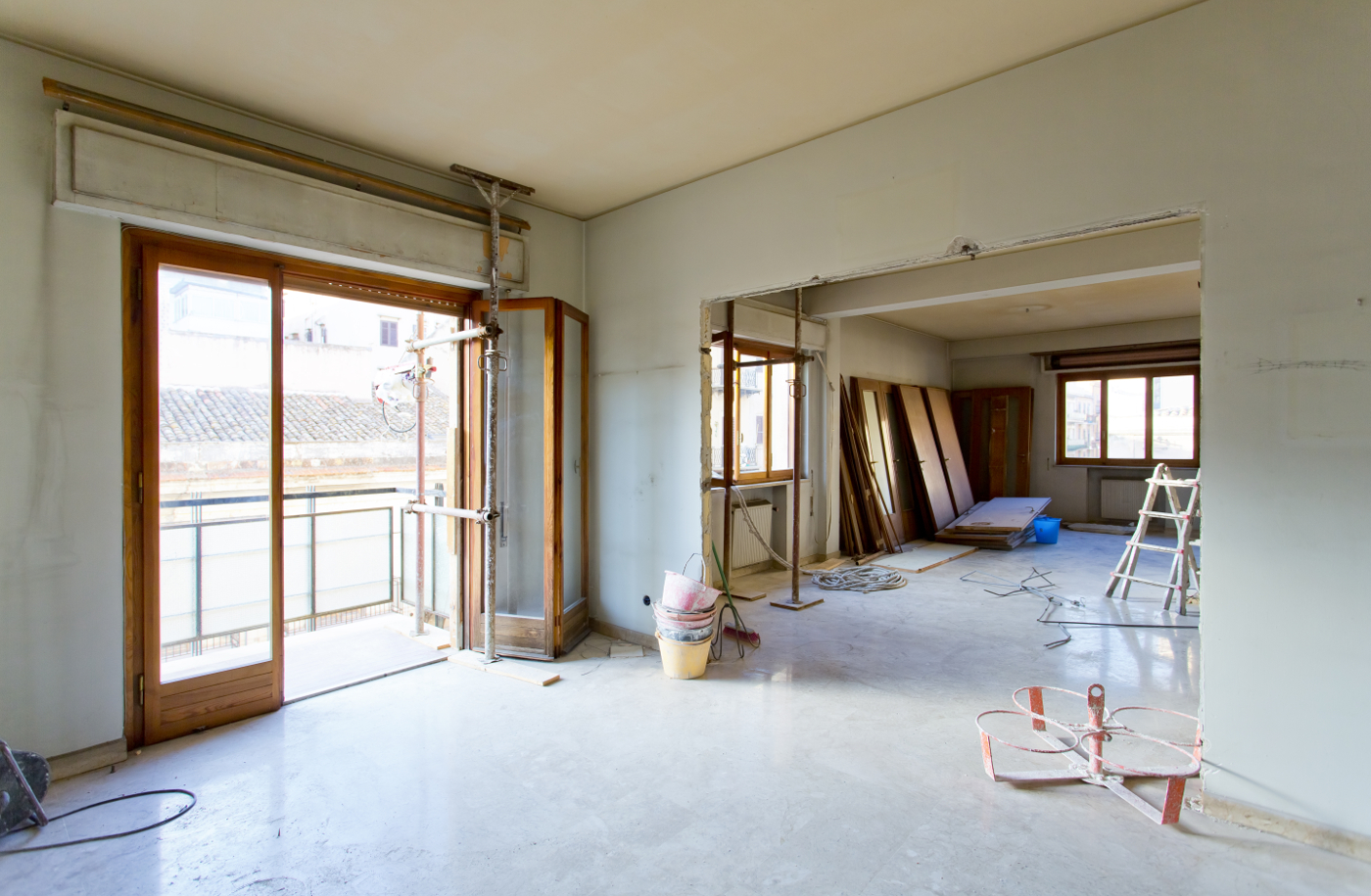 Broad Demolition Experience
Over the years, the interior demolition experts at Impact Environmental Services have restored a wide range of residential and commercial properties across the state of Texas, including private homes, manufacturing facilities, industrial warehouses, commercial high-rises, government laboratories, municipal hospitals, and many more. Our team employs state-of-the-art equipment and industry best practices to ensure your interior demolition project is swift, safe, and effective. And because we're experts in environmental health, all of our work is designed to minimize dust and air pollution, as well as noise and vibration, to keep a low profile as we execute your interior demolition project.